FIBRE & YARN LUBRICANTS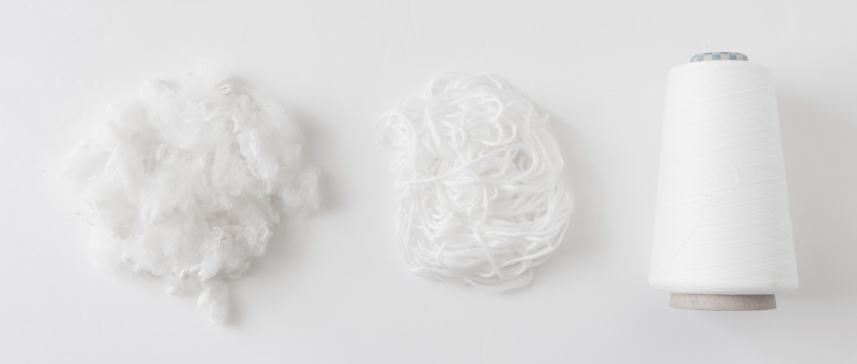 Achitex Minerva Group develops, produces and distributes spin finishes for primary spinning, lubricants for secondary spinning, oils for texturizing and coning processes, antistatic agents and special products such as colloidal silicas, antifoam agents, ring lubricants and mothproofers.
The Group's main aim is to satisfy its customer' needs through the development of customised formulations and a technical service able to provide support in every phase of the process, also thanks to close partnerships with industry leaders.
The laboratory technicians are constantly at work on research into ground-breaking formulations, to guarantee products' quality over time and create new ones to facilitate and improve the spinning processes of any type of fibre, whether synthetic, artificial, animal or natural.
The very well-equipped Achitex Minerva laboratories are able to perform all the applicational and quality tests needed to guarantee high quality products and meet the standards required by the industry.
Today, the product range offered is complete and able to cover all aspects of filament and yarn production.