News
Co-Mask™ with Achitex Minerva dispersions technology
18-12-2020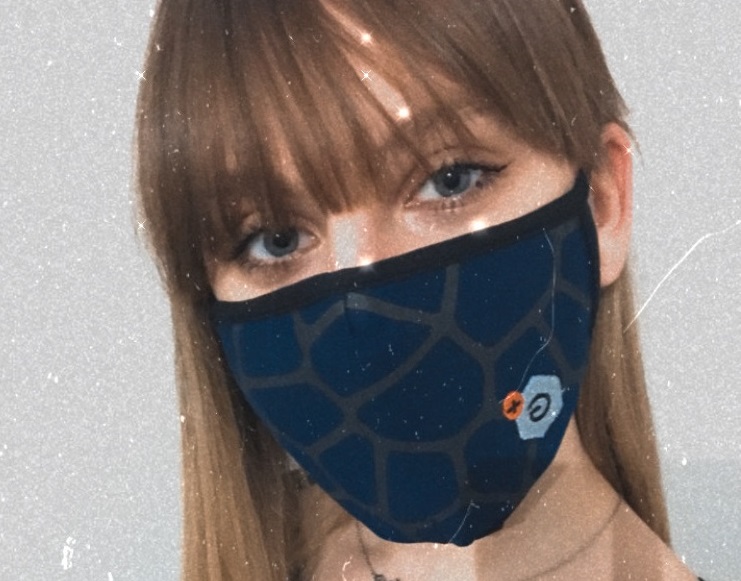 Achitex Minerva S.p.A. has equipped all its employees with the innovative graphene-based masks named Co-Mask™.
The mask has been developed and patented by Directa Plus – one of the largest producer and supplier of graphene based products – and utilizes Achitex Minerva's GRAFYTEX and GRAFYPAD product series. It combines G+® Graphene Plus properties with the unique Achitex Minerva dispersion technology.
The Co-Mask™ has been proved to have antiviral properties: it significantly reduces the measured incidence of SARS-CoV-2 when the virus is deposited or filtered through. It also provides a high filtration efficiency, while showing excellent ease of breathing and comfort.
3 different model of masks are available online at www.graphene-plus.com/co-mask/
MinerMix: also available for the MINERPRINT PURE and PLAST ranges
09-12-2020

Achitex Minerva Group's MinerMix "Color Matching System" allows to obtain all the formulas, Uncoated and Coated, so quick, simple and easily reproducible, mixing inks and bases.
The MinerMix system is available for the following product ranges:
- Plastisol inks (PLAST range)
- Plastisol-like inks, PVC-free (Minerprint® PURE range)
- Water-based concentrated pigments MINERPRINT®
- Green Galaxy ™ ready-to-use water-based FUSION pastes
You can find it online on our website www.achitexminerva.com
Discover our range of products and our new system.
Color your life in a simple way!
New MINERSEED range
26-11-2020

Achitex Minerva in partnership with Azelis S.A. has developed a range of organic water-based pigment dispersions for the colouring and protection of seeds.
The Minerseed range is compatible with the most common pesticides and seed treatments used by the primary agricultural industry.
Identify your seeds reducing their dustiness and improving their appearance.

...Looks matter…
MINERPRINT® SOFT PASTE AT5
12-11-2020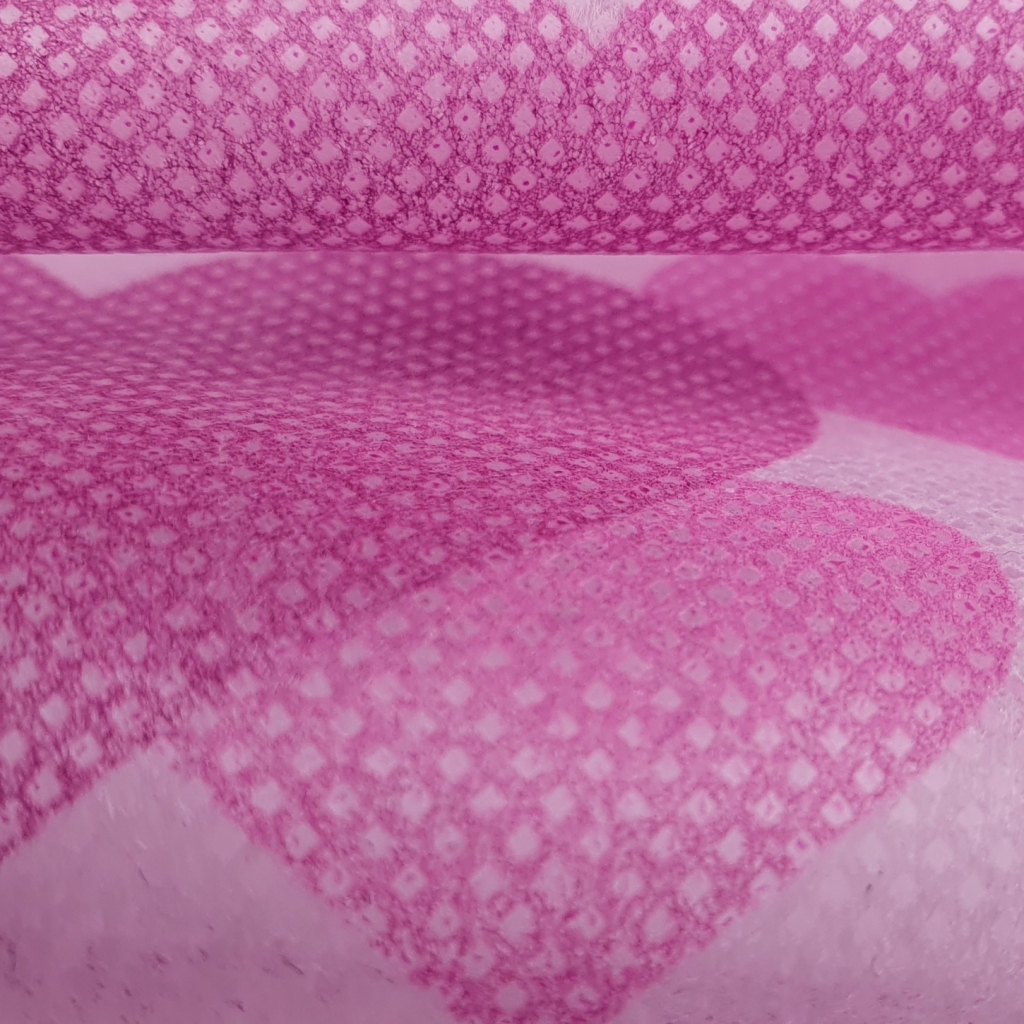 Customize your non-woven fabric using our MINERPRINT® SOFT PASTE AT5, to obtain prints characterized by high resistance to rubbing.
The special formulation allows a complete fixation at low temperature (between 110°C and 130°C) and the opportunity of a complete crosslinking at room temperature with the help of the CATALYST AT5.
Spark your creativity!
FINISH PNI - FINISH VS: ANTIPILLING AUXILIARIES
20-10-2020
FINISH PNI and FINISH VS are finishing auxiliaries to slow down the formation of pilling on wool.
Using them in combination, you get articles with a soft and full hand, with reduced pilling.
Both products are AAA classificated in INDITEX list.
Get inspired by the softness!
For any further information please contact info@achitexminerva.com