News
MINERPRINT® CRACKING NFO series
09-07-2020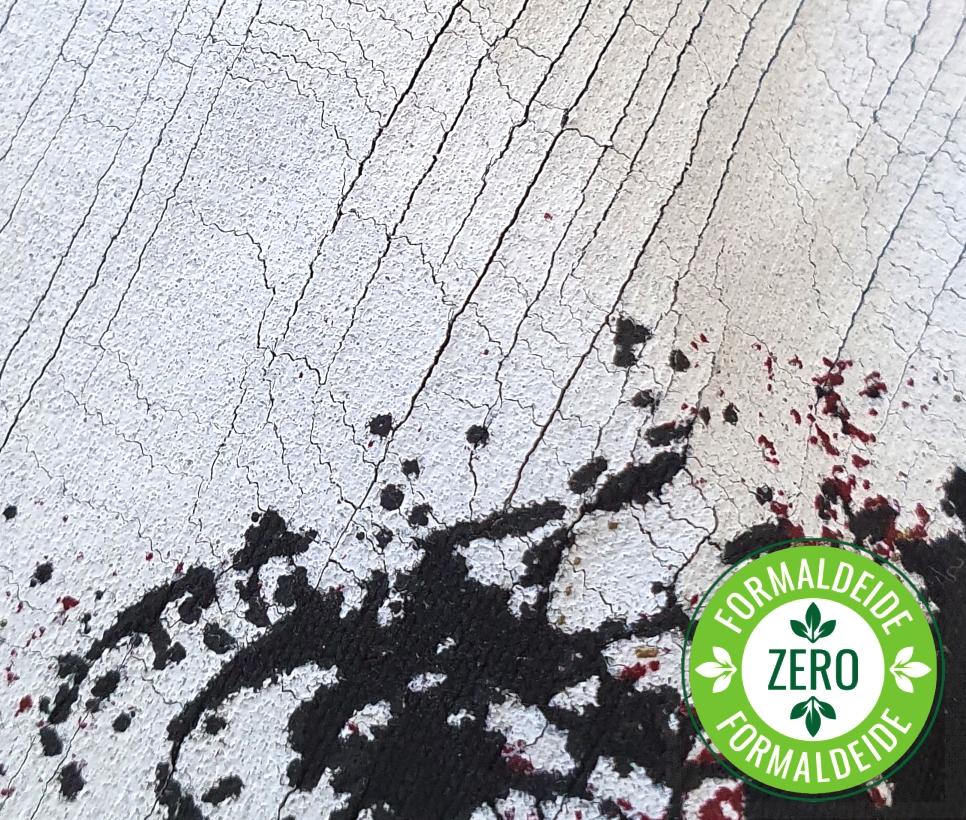 The new series of ready-to-use screen printing pastes MINERPRINT® CRACKING NFO allows to obtain craking prints on elastic fabrics, formaldehyde-free.
This new series allows to operate in full compliance with the most restrictive regulations.
Did you know…?
22-06-2020
Achitex Minerva can provide a complete range of GOTS products for your textile process.
For the sizing process, the following products are recommended, totally GOTS without any restrictions:
ACHISIZE G 40 - sizing product suitable for cotton, viscose and blended yarns.
CONALUBE ECO 020 - biodegradable coining oil, without anti-splash additive. Designed in order to reduce the weaving problems due to a bad insertion of the weft. It useful for post-sizing process.
ACHITINA GO - anionic wetting agent, foaming free
ACHISTAT 073 F - antistatic agent to avoid the formation of rolls on the cylinders and preventing the accumulation of statistical electricity on fibres such as wool, synthetics and blends.
ACHIWAX RF - lubricant and softener for sizing and after-waxing.
To desizing the fibers, it's possible to use ECOLASE HN, with enzymes,
or ECOPON LO, enzymes-free.
MINERPRINT® HYDRO BARRIER
08-06-2020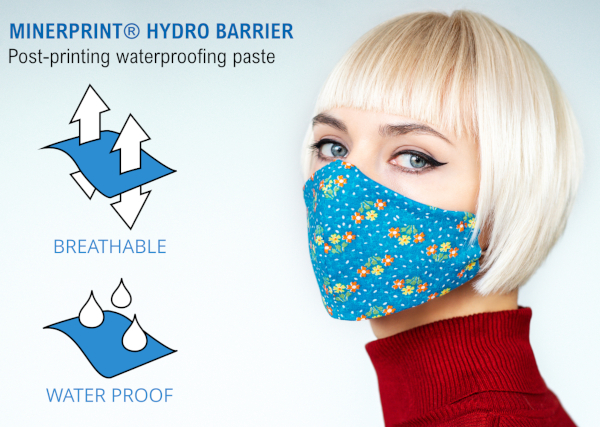 MINERPRINT® HYDRO BARRIER is the ideal product to make water-repellent protective masks, after personalizing them with printing!
Formulated by the Achitex Minerva laboratories, this ready-made paste, applied in top coat after printing the fabric, creates a water-repellent barrier without reducing the breathability of the fabrics.
Applicable both in screen printing and in continuous printing, it is characterized by a good resistance to domestic washing and can be colored as desired using Minerprint® pigments.
Minerprint® FA
03-06-2020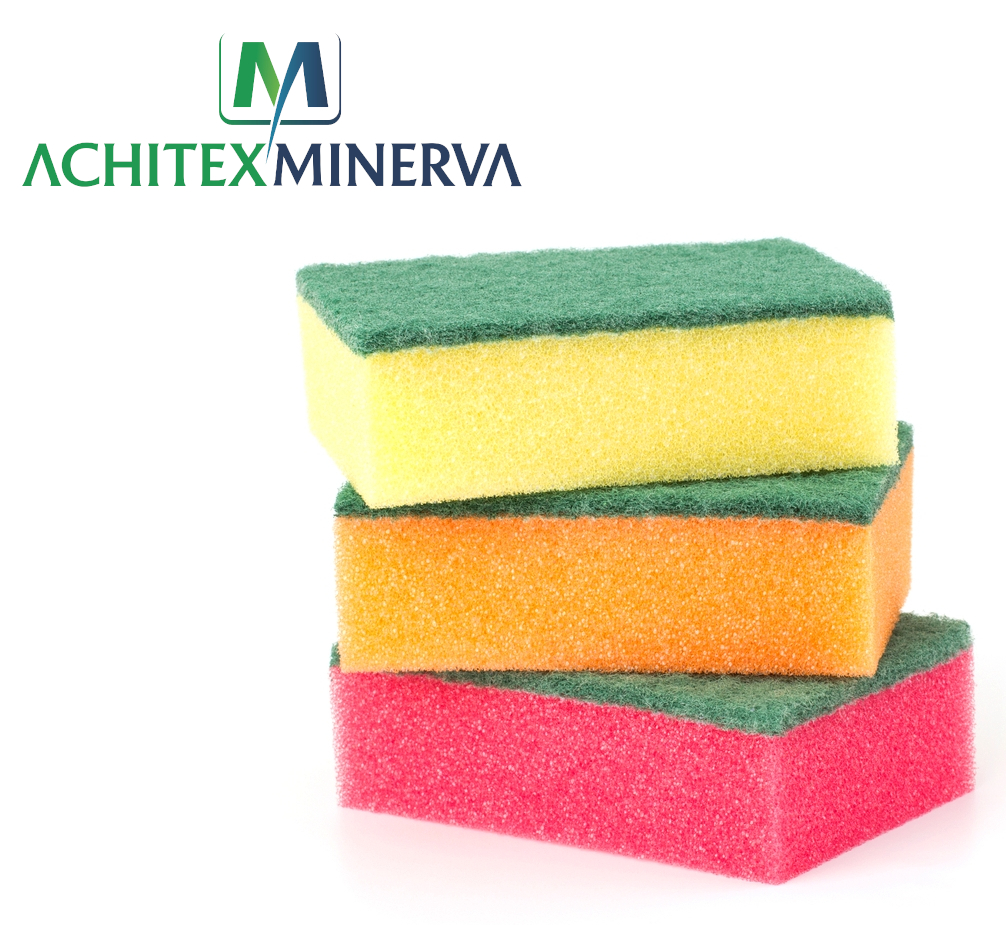 Achitex Minerva is an international group specialized in the production of water based pigment dispersions.
Over the years it has developed a range of products for the mass coloring of cellulose for the production of sponges, which can also be used for the coloring of abrasive fibers normally used in domestic and industrial cleaning.
These are dispersions of water-based organic pigments, finely dispersed and perfectly homogeneous.
The range, called Minerprint® FA, consists of 11 shades, but thanks to our R&D laboratories, we are able to reproduce any shade required.
Achitex Minerva - ZDHC
20-05-2020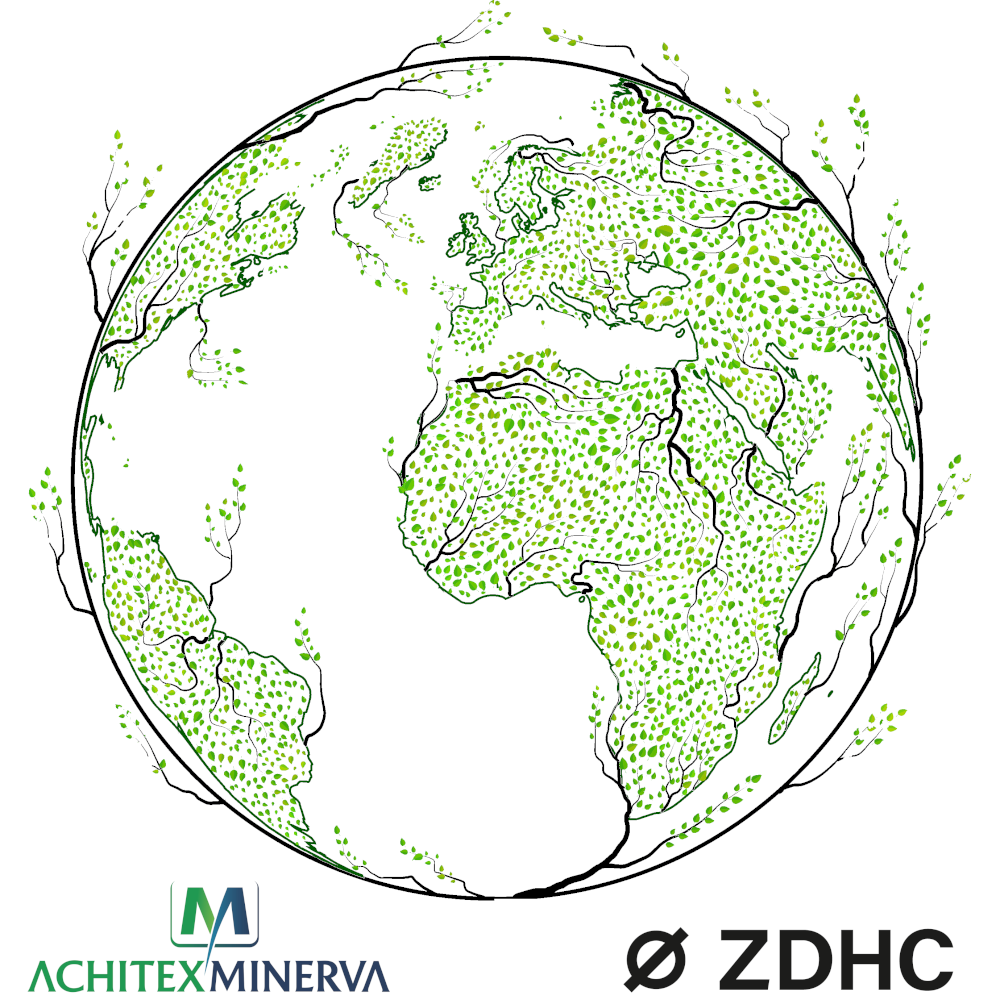 ZDHC program consists of a complex of requirements and standards that both brands and companies in the textile supply chain must respect in order to minimizing the environmental impact and reduce the use of harmful elements in production processes.

The voluntary certifications that Achitex Minerva has adhered to over the years have allowed it to access the ZDHC program.
The products already approved GOTS, bluesign or Inditex are being evaluated on the basis of the ZDHC accreditation standards and will be divided into levels indicating their degree of compliance.

Through the ZDHC Gateway digital platform it is possible to consult the list of approved products and their compliance, obtain information already verified and guaranteed by ZDHC and operate in full environmental respect.

Enter the ZDHC Gateway and search for our products!
Support the environment with us!