News
New MINERSEED range
26-11-2020

Achitex Minerva in partnership with Azelis S.A. has developed a range of organic water-based pigment dispersions for the colouring and protection of seeds.
The Minerseed range is compatible with the most common pesticides and seed treatments used by the primary agricultural industry.
Identify your seeds reducing their dustiness and improving their appearance.

...Looks matter…
MINERPRINT® SOFT PASTE AT5
12-11-2020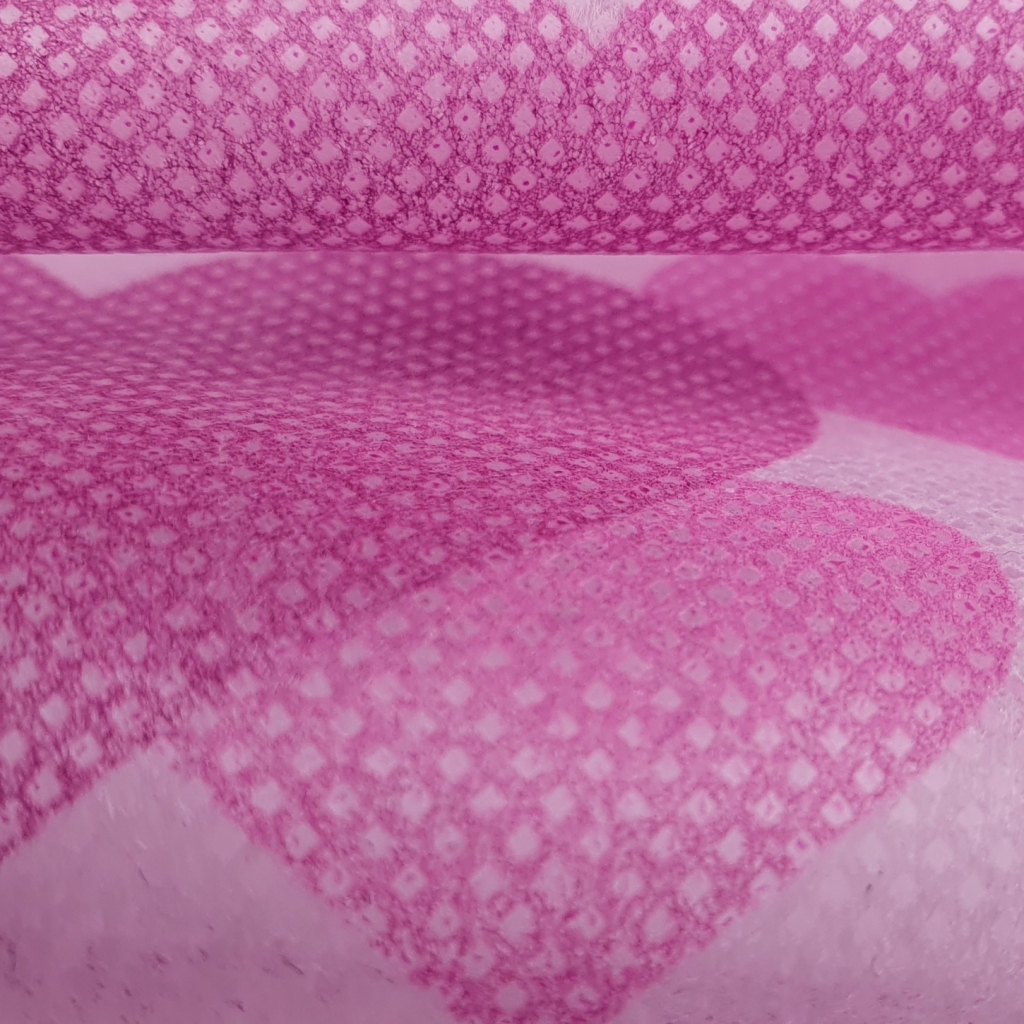 Customize your non-woven fabric using our MINERPRINT® SOFT PASTE AT5, to obtain prints characterized by high resistance to rubbing.
The special formulation allows a complete fixation at low temperature (between 110°C and 130°C) and the opportunity of a complete crosslinking at room temperature with the help of the CATALYST AT5.
Spark your creativity!
FINISH PNI - FINISH VS: ANTIPILLING AUXILIARIES
20-10-2020
FINISH PNI and FINISH VS are finishing auxiliaries to slow down the formation of pilling on wool.
Using them in combination, you get articles with a soft and full hand, with reduced pilling.
Both products are AAA classificated in INDITEX list.
Get inspired by the softness!
For any further information please contact info@achitexminerva.com
MINERPRINT® WHITE SBN
01-10-2020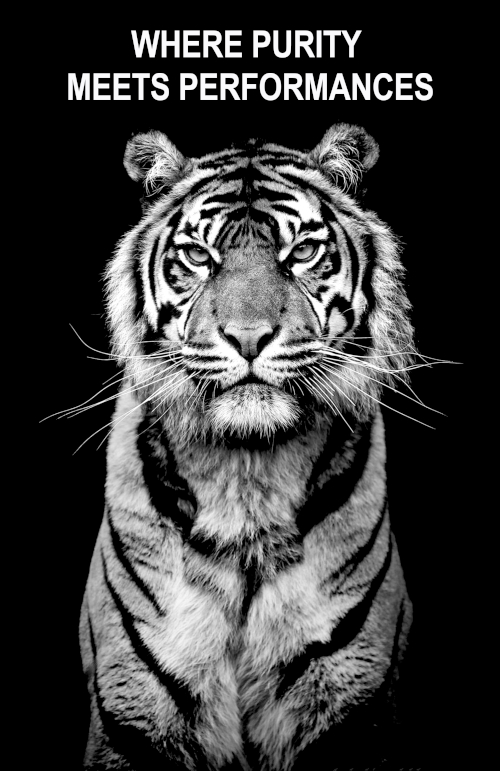 Are you looking for a high-performance white printing paste?
The new MINERPRINT® WHITE SBN is the perfect product!
Super Fastness
Brilliant White
No formaldehyde
For further information contact info@achitexminerva.com
ACHISIZE VD 40 NK FC
17-09-2020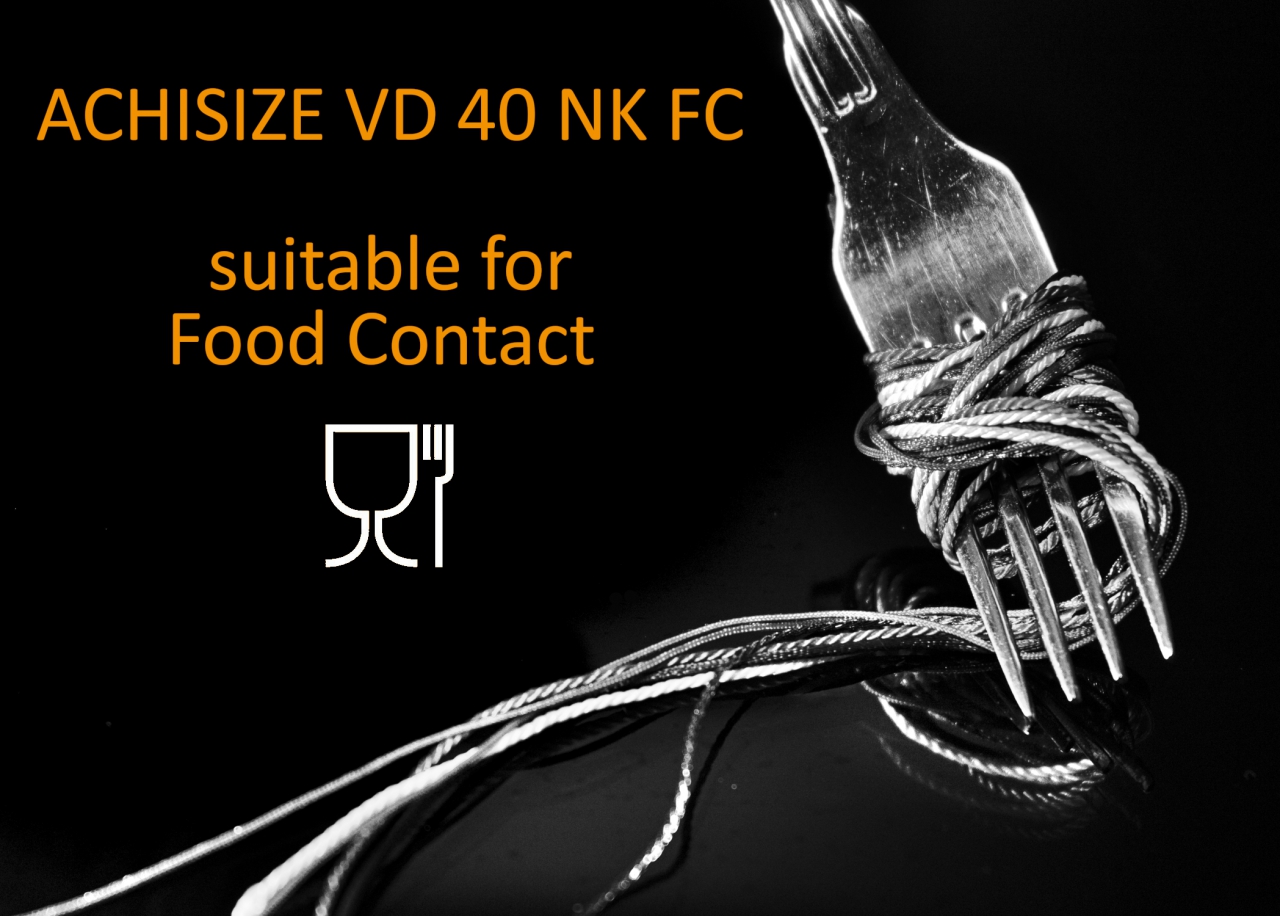 Try our new sizing product for cotton and cotton/polyester, suitable to obtain food contact certifications.
ACHISIZE VD 40 NK FC allows to work yarns designed to food industry, as such as food packaging, but also sanitary articles where food contact is required.
Download our new sizing brochure to find all information!
Don't wait further, contact us at info@achitexminerva.com