CONTINUOUS PRINTING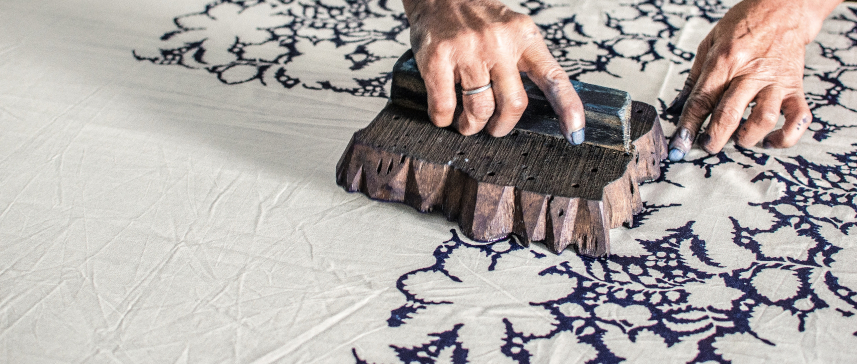 Textile printing is a process for the application of colour to fabrics able to create well defined, bright patterns with an extremely soft final handle.
One of the most common processes is continuous rotary printing, using a photo-engraved metal drum with tiny perforations, meaning that some areas are permeable to the inks and others are not. The printing drum is placed above a fabric supported by a moving belt and deposits the product on the cloth as it turns.
Fabrics can be printed with dyestuffs or with pigments, contained in specific binders, to produce decoration with excellent fastness to both washing and dry and wet rubbing. 
Achitex Minerva Group has been producing and distributing products for the continuous printing of textiles since 1948.
The wide product portfolio offers Customers versatile products which can be used for printing upholstery and furnishing fabrics and garments, with excellent quality results that also comply with the toughest international environmental standards.