DIGITAL PRINTING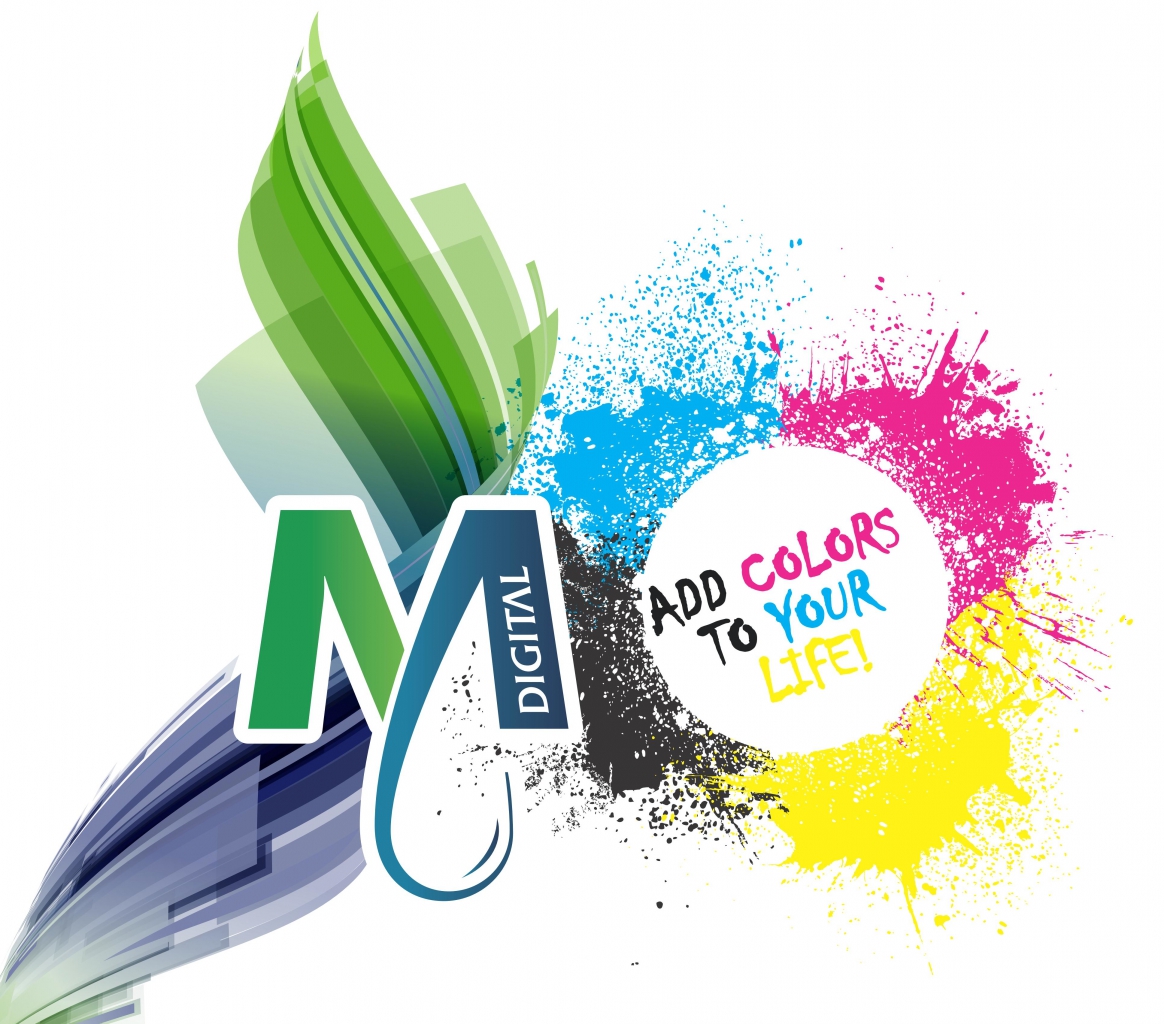 The textile digital printing sector is a dynamic and constantly evolving sector that is gaining more and more importance at the expense of traditional printing, both continuous and discontinuous.
Achitex Minerva, thanks to the experience gained in textile auxiliaries and pigment dispersions, is able to propose a product portfolio intended for digital printing processes.
Today, it is able to offer:
•  auxiliaries for pre-treatment
•  pigment-based digital inks
•  auxiliaries for post-treatment
The auxiliaries for the pre-treatment of fabrics are to be used based on the substrate, the nature of the ink and the application used and are necessary to obtain prints characterized by bright tones, defined contours and lasting solidity.
Achitex Minerva's digital inks are exclusively pigment-based. Today there are two series available, MINERJET E for EPSON piezoelectric heads and MINERJET RS for RICOH piezoelectric heads.
The auxiliaries for post-treatment are intended for washing the substrate, for the removal of excess unfixed ink, and/or for fixing the ink to increase the fastnes and durability of the prints.