News
Minerprint® FA
03-06-2020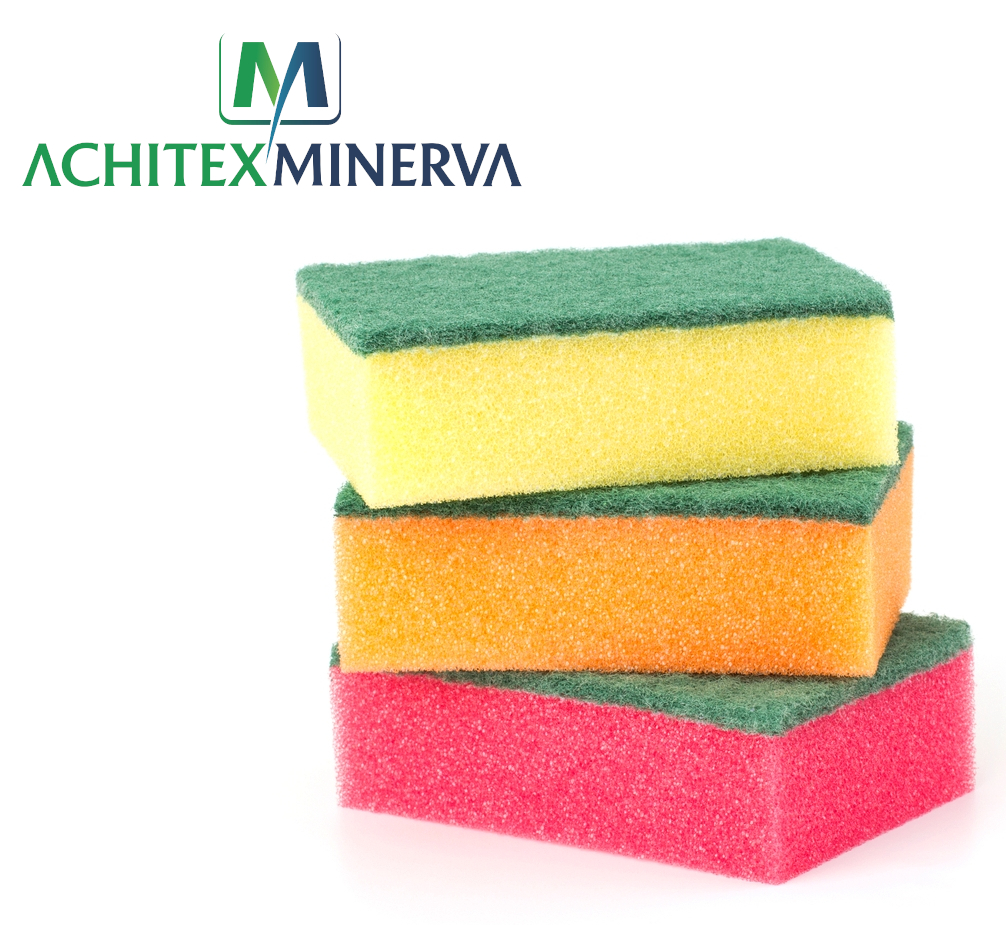 Achitex Minerva is an international group specialized in the production of water based pigment dispersions.
Over the years it has developed a range of products for the mass coloring of cellulose for the production of sponges, which can also be used for the coloring of abrasive fibers normally used in domestic and industrial cleaning.
These are dispersions of water-based organic pigments, finely dispersed and perfectly homogeneous.
The range, called Minerprint® FA, consists of 11 shades, but thanks to our R&D laboratories, we are able to reproduce any shade required.
Achitex Minerva - ZDHC
20-05-2020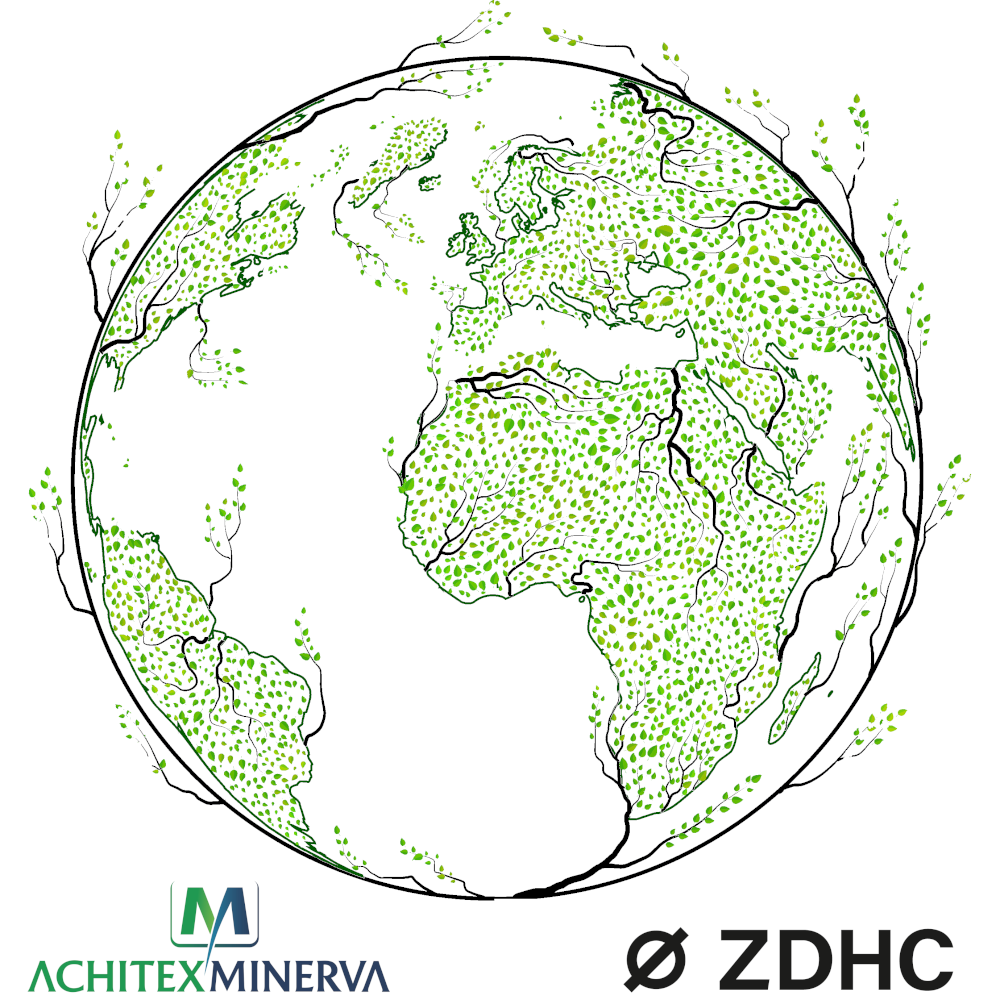 ZDHC program consists of a complex of requirements and standards that both brands and companies in the textile supply chain must respect in order to minimizing the environmental impact and reduce the use of harmful elements in production processes.

The voluntary certifications that Achitex Minerva has adhered to over the years have allowed it to access the ZDHC program.
The products already approved GOTS, bluesign or Inditex are being evaluated on the basis of the ZDHC accreditation standards and will be divided into levels indicating their degree of compliance.

Through the ZDHC Gateway digital platform it is possible to consult the list of approved products and their compliance, obtain information already verified and guaranteed by ZDHC and operate in full environmental respect.

Enter the ZDHC Gateway and search for our products!
Support the environment with us!
We are open!
09-03-2020
On March 8th, 2020, the Italian authorities have released a Ministerial Decree in order to contain the diffusion of Coronavirus, limiting some areas in North of Italy.
Our headquarters is included in the restricted area.
We have immediately taken all the necessary actions to comply with the Authorities instructions and to safeguard our employees and community health.
We wish to inform you that we continue our activities as usual, from customer service to production, from technical assistance, to shipping and delivery.
We would like to point out that goods are not subject to any restrictions.
PURE series: like a plastisol but without PVC!
04-03-2020

A unique product range, similar in appearance to a PLASTISOL but with the characteristic of not containing PVC, phthalates and heavy metals, from which the idea of the name PURE is born.
Each product complies with the most stringent ecological standards of the textile industry (Oeko-Tex, GOTS, Inditex ...) ensuring maximum security and sustainability.
A PURE product range, which contains:
Passion
Uniqueness
Research
Environmental respect
The range consists in ready-to-use products, pigmentable with the new MINERPRINT® PURE PIGMENTS (dispersions of organic pigments in PVC-free plasticizer).
MINERPRINT® PURE BASE: transparent ink suitable for obtaining flat opaque prints.
MINERPRINT® PURE CLEAR (series): transparent ink suitable for obtaining glossy prints, both flat and thickness with square shoulder.
MINERPRINT® PURE WHITE: white ink that, thanks to its rapid drying under IR lamps, it can be used in textile printing as a background for dark fabrics.
The polymerization takes place at 150°C for 3 minutes; the prints obtained have good general fastness and zero tacking.
ISS Long Beach
14-01-2020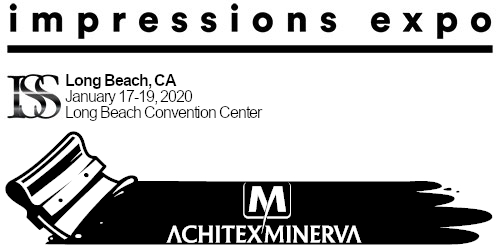 ISS Long Beach officially starts this Friday!
Achitex Minerva team will be present at stand 3001,in collaboration with Ryonet, Green Galaxy and ROQ.
We are excited to meet everyone at the ISS Long Beach.
We wait for you!