News
FINISH PNI - FINISH VS: ANTIPILLING AUXILIARIES
20-10-2020
FINISH PNI and FINISH VS are finishing auxiliaries to slow down the formation of pilling on wool.
Using them in combination, you get articles with a soft and full hand, with reduced pilling.
Both products are AAA classificated in INDITEX list.
Get inspired by the softness!
For any further information please contact info@achitexminerva.com
MINERPRINT® WHITE SBN
01-10-2020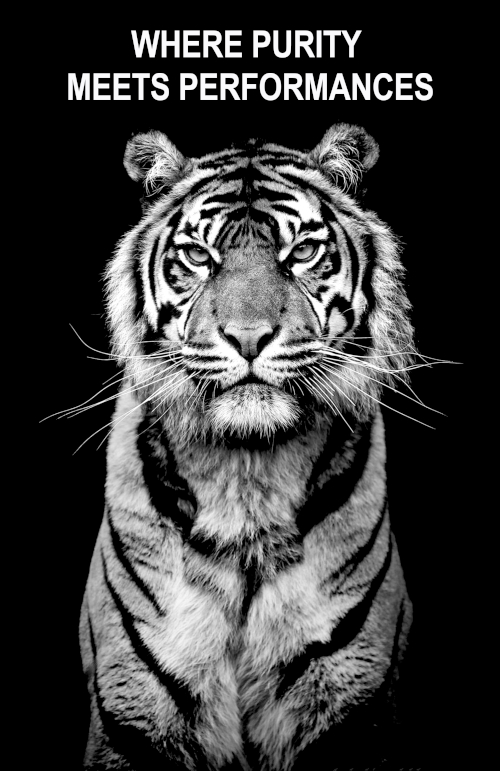 Are you looking for a high-performance white printing paste?
The new MINERPRINT® WHITE SBN is the perfect product!
Super Fastness
Brilliant White
No formaldehyde
For further information contact info@achitexminerva.com
ACHISIZE VD 40 NK FC
17-09-2020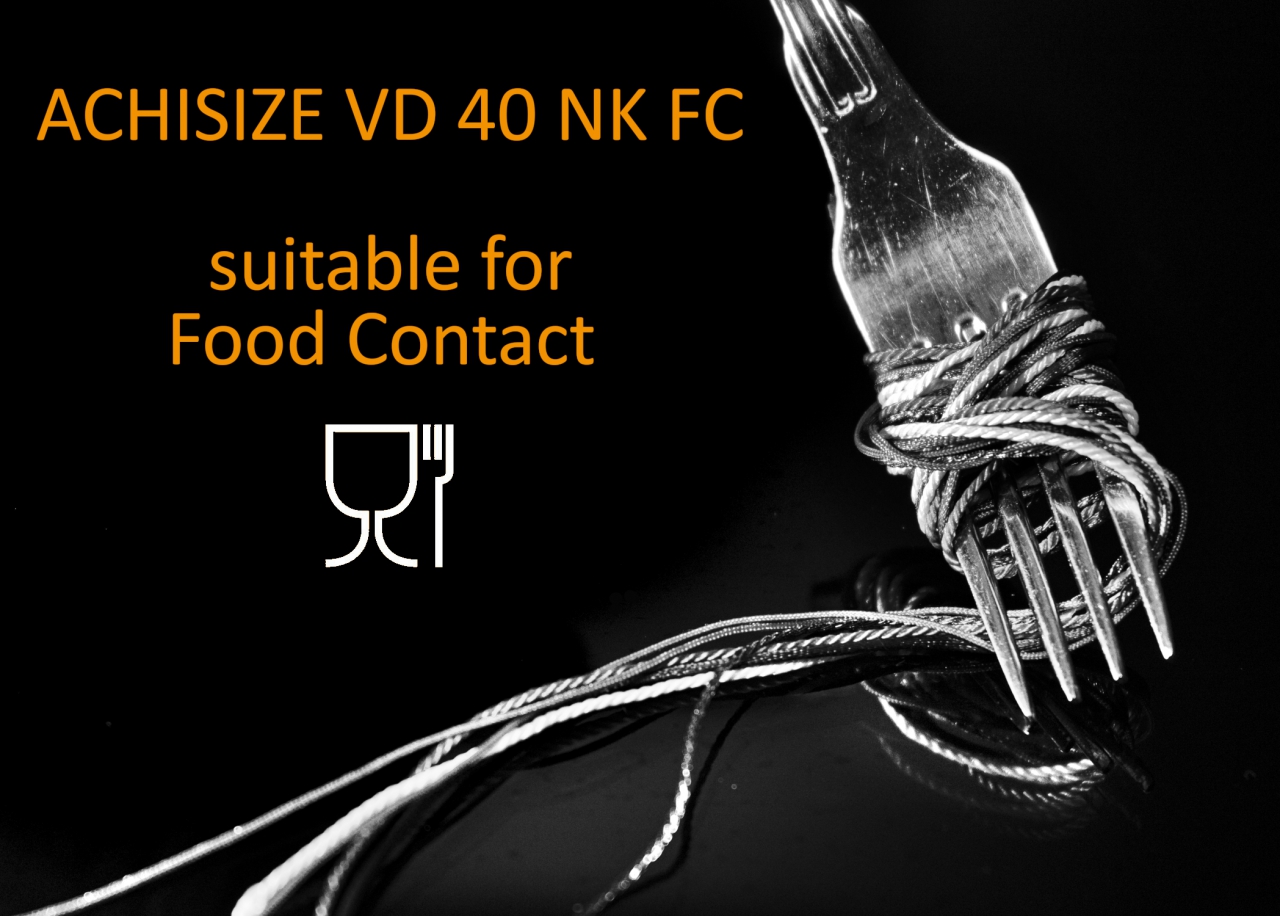 Try our new sizing product for cotton and cotton/polyester, suitable to obtain food contact certifications.
ACHISIZE VD 40 NK FC allows to work yarns designed to food industry, as such as food packaging, but also sanitary articles where food contact is required.
Download our new sizing brochure to find all information!
Don't wait further, contact us at info@achitexminerva.com
ACHIBUILD RS 42 – building solutions!
09-09-2020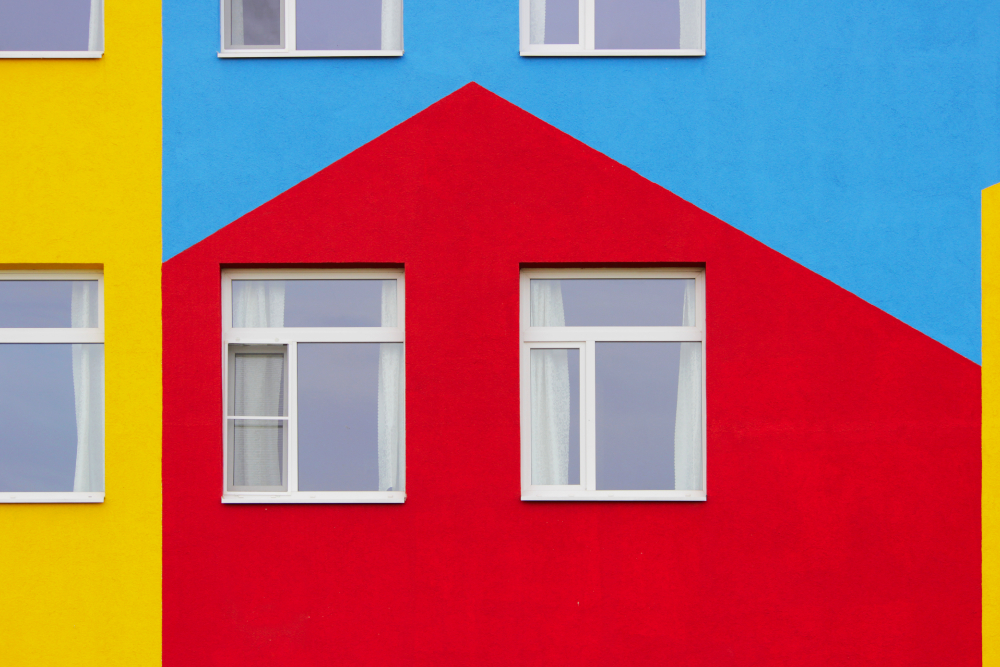 Special additive for water-based paints and plasters, which gives water-repellent characteristics.
Its special formulation, based on silicone resin, makes the materials water-repellent, without altering their breathability.
This feature protects the support from the aggression of atmospheric agents, extending its life-span.
Being odourless, it can be used both indoors and outdoors.
For information contact us: info@achitexminerva.com
MINERPRINT® PRIME LACQUER NFO
01-09-2020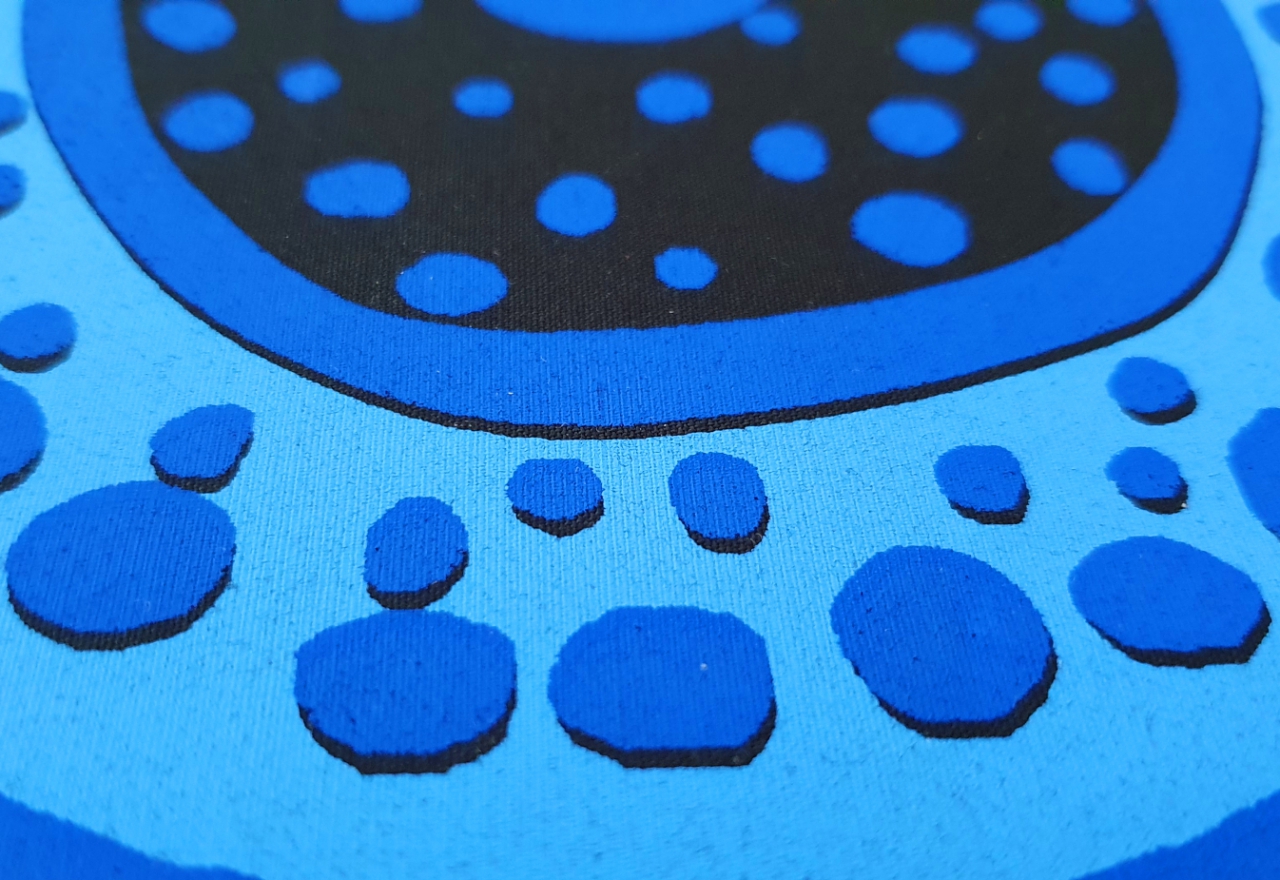 New lacquer for continuous and discontinuous printing, PRIME…
…for the intensity and brilliance of the tones obtained
…for the sharpness and definition of the prints
…for resistance to rubbing and to domestic washing
…for the soft and pleasant final hand
…to be formaldehyde free
Discover our proposal for a premium effect!
Contact us: info@achitexminerva.com