DIGITAL TEXTILE PRINTING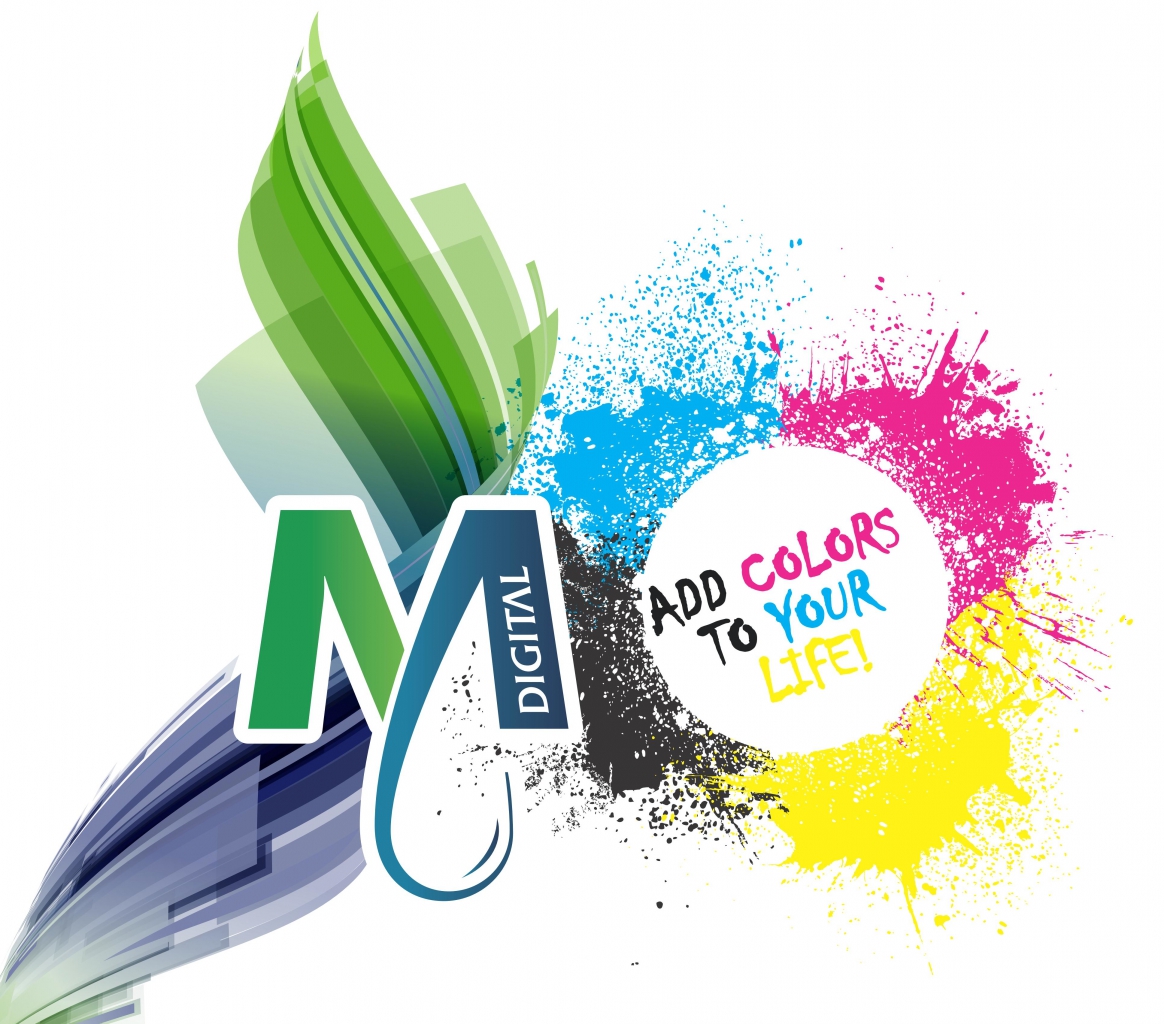 Achitex Minerva S.p.A. developed a range of products designed for digital printing direct to garment (DTG) on natural fabrics and its blends, allowing for great printability and ease of use.
The range is composed by:
Primer:

different pre-treatments for fabrics based on the support and the required application. Preparations are a useful step to obtain bright tones, defined contours and better washing fastness. Our Primers can be used as such or diluted according to desired performances; they can be applied by spraying, by coating or by padding and need to be dried.

Pigment inks: MinerJet E Series, water-based pigment inks developed for the Piezoelectric head printers EPSON DX 7 and previous versions.


The series is composed of the standard four-color process (CMYK):

MINERJET CYAN E

MINERJET MAGENTA E

MINERJET YELLOW E

MINERJET BLACK E
These inks are formulated with the same pigments used in traditional textile printing and they have the same performances.
Inks and pre-treatments used in combination give optimum results.Prints made with our inks have to be dried in oven for 3 minutes at 150°C (and preferably hot pressed) to obtain prints with good washing and rubbing fastness.
MinerJet Cleaner: designed for cleaning inkjet printer circuits, preventing damage and/or possible malfunctions to the printers.