News
ZDHC – Zero Discharge of Hazardous Chemicals
01-12-2015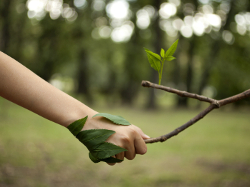 Following its sustainability program, Achitex Minerva is pleased to inform you that the ZDHC positive list has been implemented and more than 500 chemical products are listed. We are confident that the list will be an instrument to help our customers and partners to choose the right products for their processes.
The document can be downloaded from our web site at the following address http://www.achitexminerva.com/downloads
ZDHC is a group of major apparel and footwear brands and retailers which made a share commitment to help lead the industry towards Zero Discharge of Hazardous Chemicals within 2020 (www.roadmaptozero.com).
FESPA 2015
01-04-2015
Achitex Minerva S.p.A. is pleased to inform you that will be present at FESPA 2015 that takes place in Cologne from 18 to 22 May 2015.
You can find us at STAND B25, Hall 8.
We are pleased to introduce you our products, their effects and their use, providing all the necessary technical documentation.
Our experience and knowledge will be at your disposal!
We look forward to your visit!
EUROPEAN COATING SHOW
16-02-2015
Achitex Minerva will be present at European Coating Show that takes place in Nuremberg from 21 to 23 April 2015.
A disposal to introduce company, products and their effects and uses, with all the required technical documentation and new proposals.
Visit us at STAND 611, HALL 4!
ISO 14001:2004
12-01-2015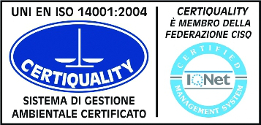 Proving its environmental-friendly attitude towards its operating area Achitex Minerva S.p.A., completed steps to integrate its Quality System with the Certificate related to the Environment Management System in compliance with the free international regulation ISO 14001:2004.
INKJET PRINTING: MINERPRIMER INK R
10-10-2014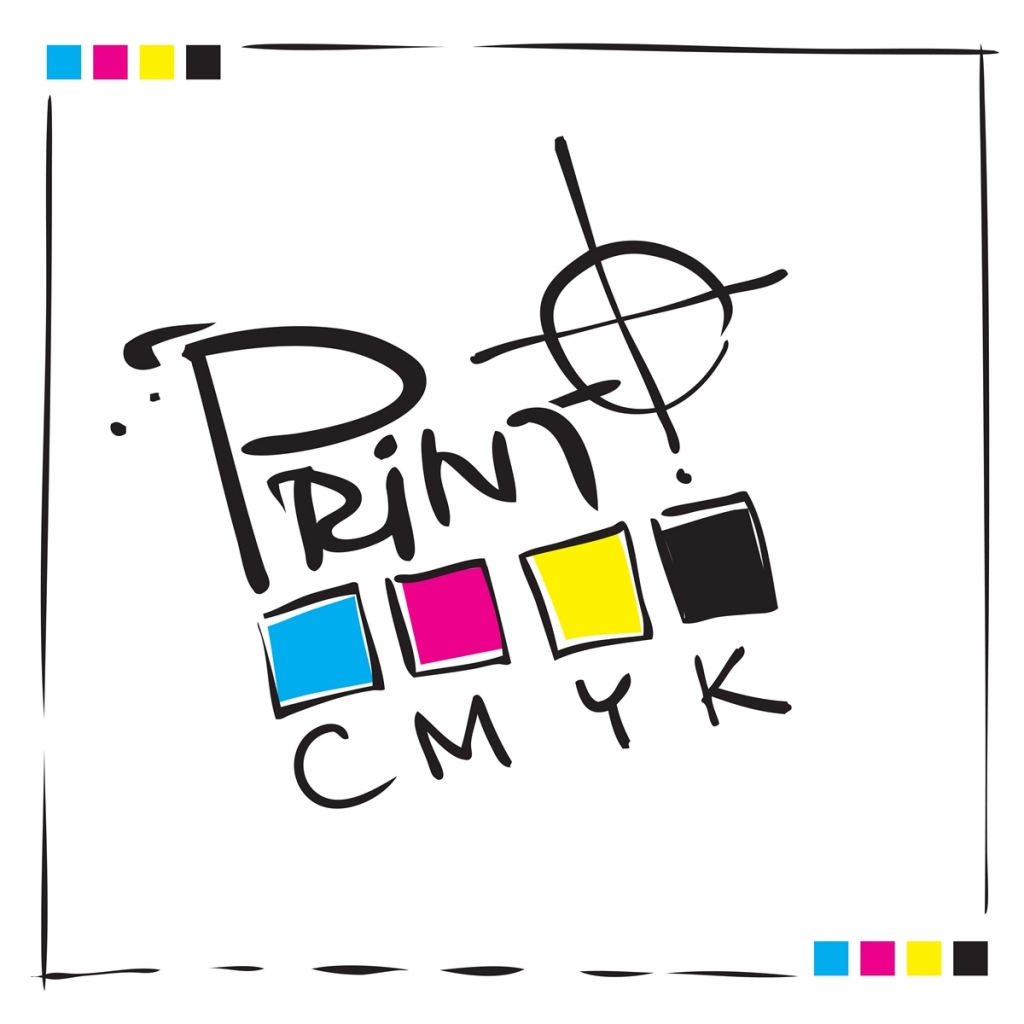 Achitex Minerva introduces on the market a new product to prepare cellulosic fibres for the inkjet printing with reactive inks. MINERPRIMER INK R stands out for its higher definition and levelness, while its excellent washability does not affect the final fabric handle.
MINERPRIMER INK R is a concentrate product in which the base chemical products must be added to fix the reactive dye of inks (urea, carbonate, antireduging agent). This enables the user to develop tailor made recipes based on the different substrates and for any printing need.